The Erin Chamber of Commerce is a not-for-profit incorporation. We exist to serve you – our business members.

The Erin Chamber of Commerce is community and business driven. It is the voice for businesses across all economic sectors in the Town of Erin and surrounding region.
The Erin Chamber of Commerce has an experienced, vibrant, and diverse Board of Directors. Get to know us here!
To provide support and promote economic success for businesses in Erin.
The Erin Chamber of Commerce will provide advocacy, benefits, education, networking events, and marketing to and for its members; through creative, functional, and cooperative public relations, website, fundraising, and membership actions.
The Erin Chamber's executive team leads the organization on a daily basis to create value for our members and the communities in which they operate. This is done through advocating for business, growth, innovation, and job creation.
These businesses recently chose to invest in the Erin community:
Tina Sadler, Remax Broker
Volunteering With The Erin Chamber Of Commerce
Volunteers are the lifeblood of every successful not-for-profit organization, and the Erin Chamber of Commerce is no different.
Our volunteers are critical to the inner workings of our Chamber. We are privileged to have the opportunity to work with our volunteers and appreciate their time, efforts, and energy.
Contact us if you are a member and are interested in volunteering for any of our committees.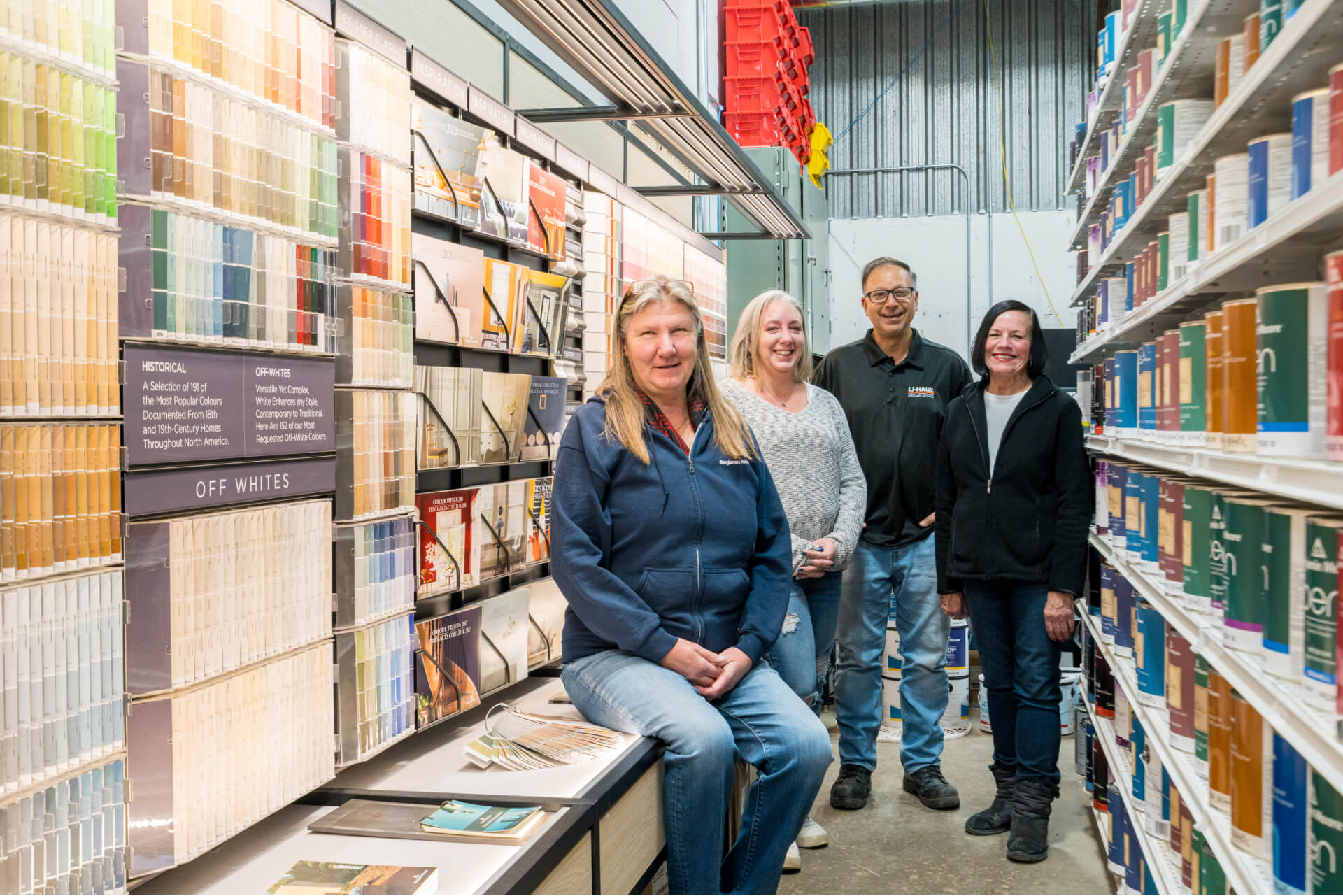 Now you know us, let us get to know you!
Sign up with the Erin Chamber of Commerce today!