Here at our chamber; our differences stand out. Here's a standard paragraph to introduce how the chamber supports diversity in the workplace or chamber.
Contact us if you are a member and are interested in volunteering for any of our committees.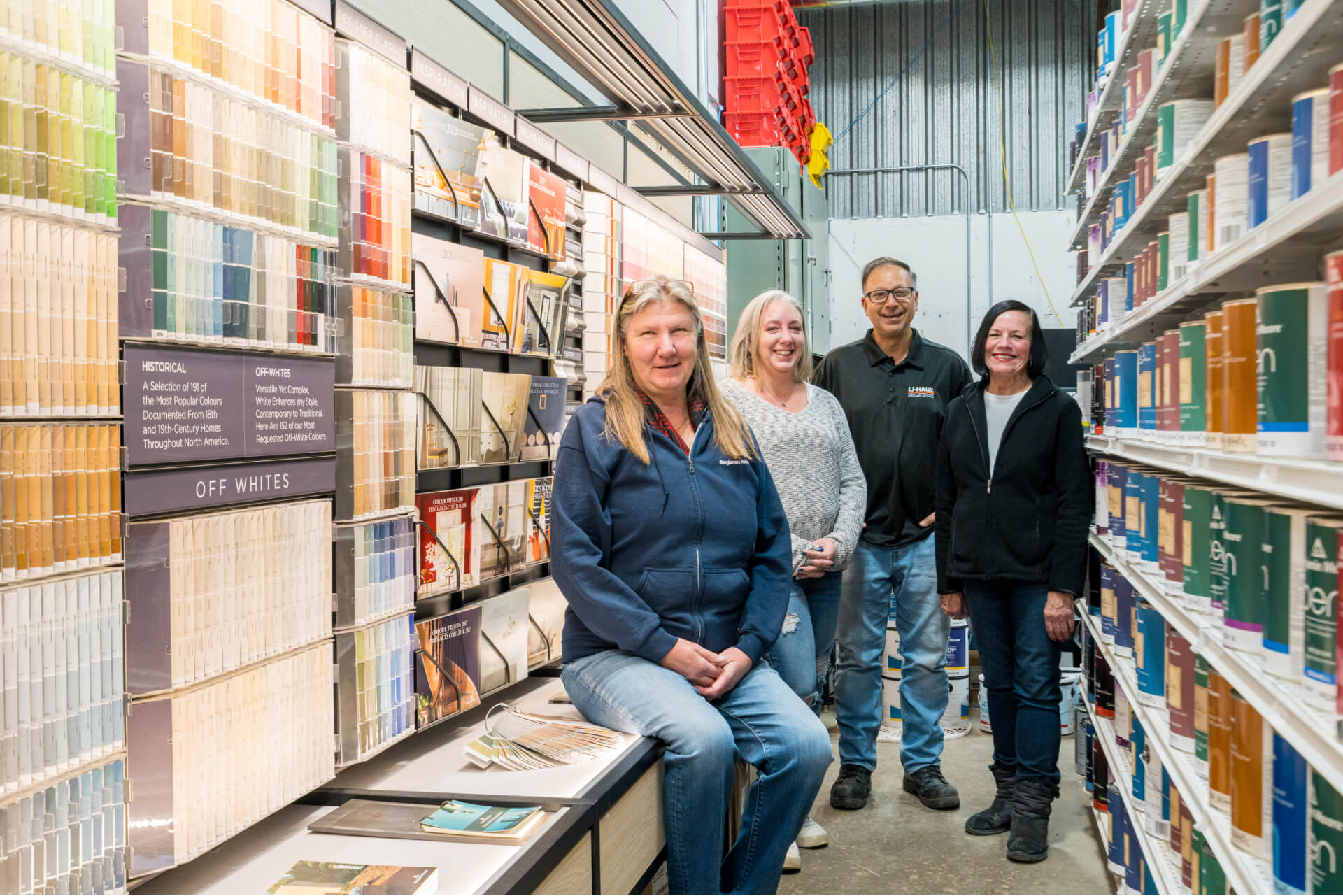 Sign up today to reap the benefits of chamber membership.